EXPERIENCE, INTEGRITY, PROFESSIONALISM
We are currently not taking any new customers, Thanks!
Reglaze your bathtub, don't replace it! Bathtub reglazing is a practical method to make tired and worn fixtures look totally revived at a fraction of the cost of replacement. With little impact on your busy life, we'll professionally prep and refinish your bathtub, to a high-gloss shine. The result is a bathtub that has amazing gloss and durability. There's little mess or downtime. In most cases you can use your fixture the very next day. Reglazing is the smart choice to deal with an outdated or damaged bathtub. Chips, rust, cracks, stains and dull colors can be changed and look new again. You choose the color to fit your new decor. Most customers can't the difference between a reglazed tub and a new one!

You can text or e-mail pictures of your project including your name, best contact and location to the information above. We'll get back with you ASAP with approximate cost if you do not see a price listed here on our site for what you need.

Pictures and location allow us to be more precise with our pricing and providing us with your location allows us to let you know if we service your area.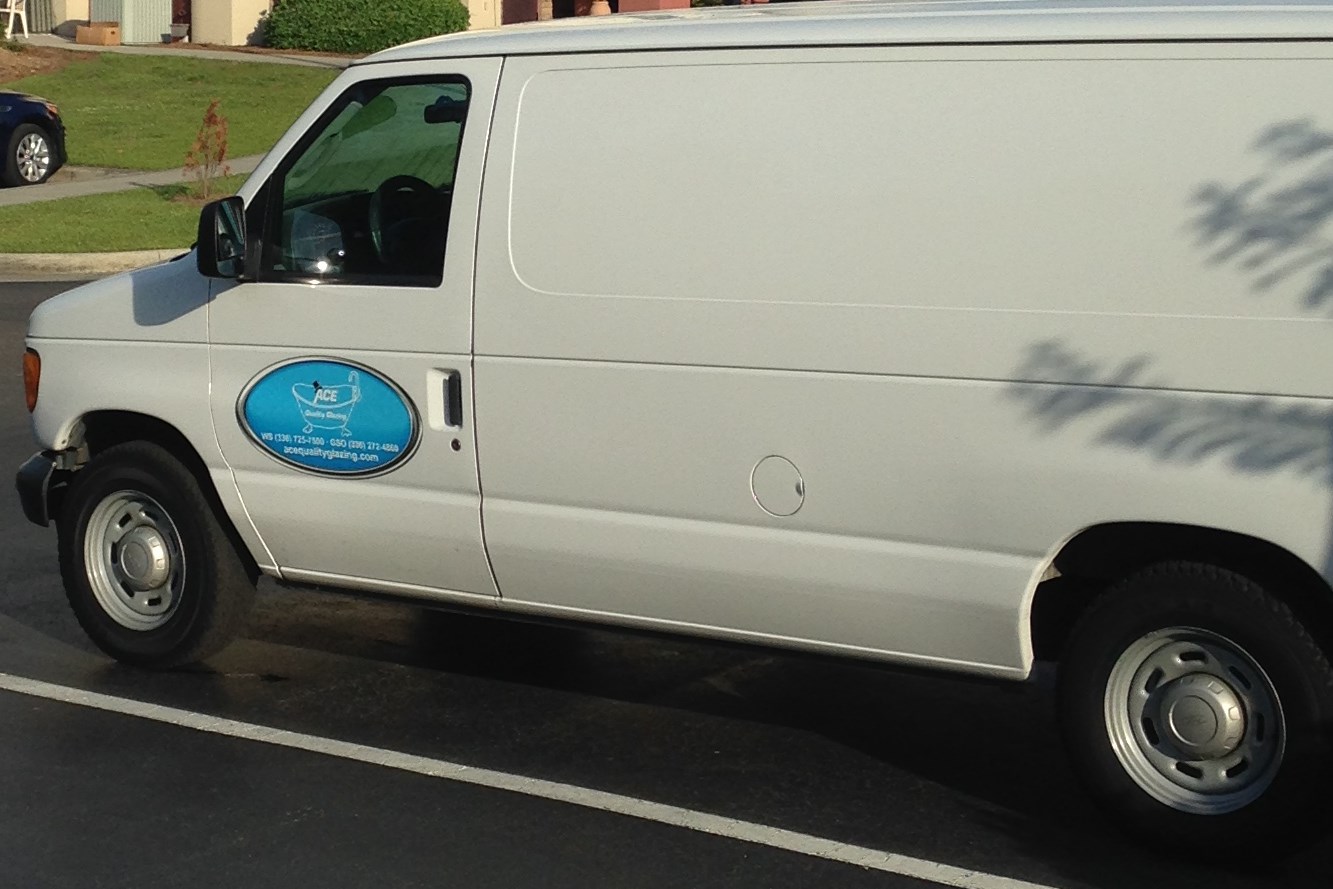 Ace Quality Glazing is a reglazing and reconditioning company with over 32 years of experience. We work with our customers to provide you with cost-effective results for a beautiful updated look for your porcelain and fiberglass fixtures.
SERVICE AREA FOR OUR RESIDENTIAL CUSTOMERS
A credit card is required to schedule work. Nothing will be charged on your card at that time. You may pay with cash or check when work is completed as long as a responsible adult is there to pay the technician before he leaves. If no one is home at the time our technician leaves your card will be charge for the service(s) provided.